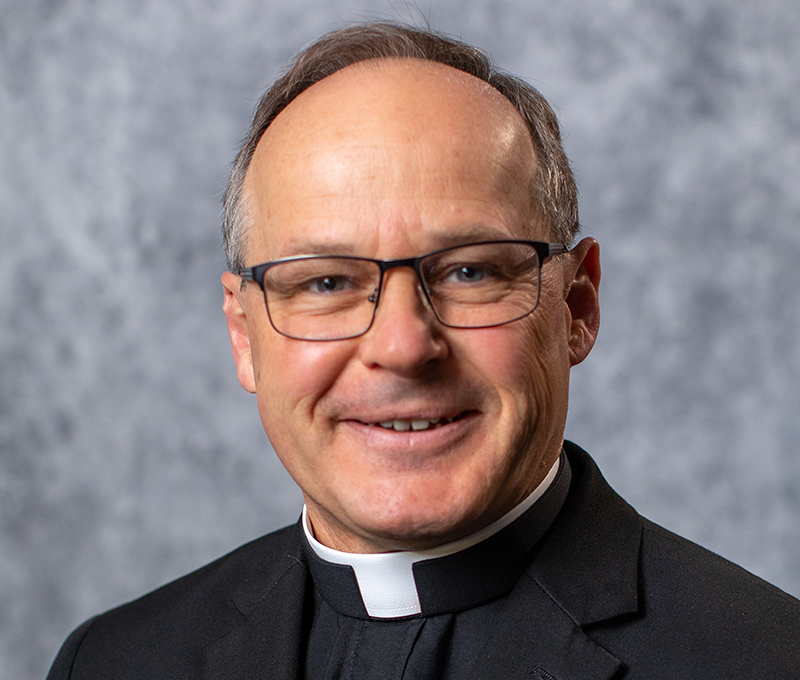 Welcome to St. Boniface Parish
St. Boniface is a country church, built by German and Irish Immigrants in 1857. We are located three miles south of I-90 and Route 8 at 9367 Wattsburg Road. All are welcome!
Weekends
Saturday 5:00 p.m.
Sunday 7:30 and 10:30 a.m.
Weekdays
Tuesday - Friday 8 a.m.
Holy Days
Consult the bulletin.


Messages from the Pastor
more
May 28, 2023 - Pastor Message
05/27/2023
People today have many ideas about the purpose of Memorial Day, which we observe this Monday.
May 14, 2023 - Pastor Message
05/13/2023
"Then the angel said to Mary, 'Do not be afraid, Mary, for you have found favor with God. Behold, you will conceive in your womb and bear a son, and you shall name him Jesus. He will be great and will be called Son of the Most High, and the Lord will
Bulletin Insert 05.14.2023
05/13/2023
Bulletin Insert 05.14.2023