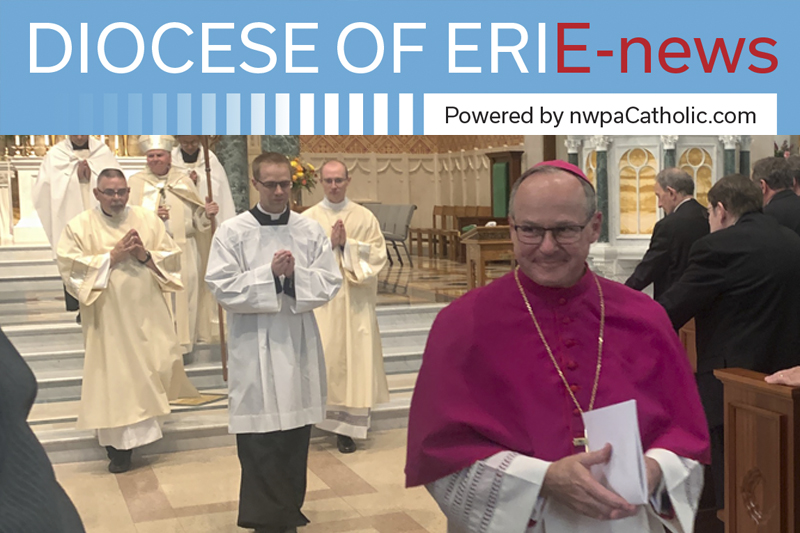 Receive the FREE electronic newsletter and enjoy Catholic news on the local, national and international level.

SUBSCRIBE TODAY!
Welcome to St. Boniface Parish
St. Boniface is a country church, built by German and Irish Immigrants in 1857. We are located three miles south of I-90 and Route 8 at 9367 Wattsburg Road. All are welcome!
Weekends
Saturday 5:00 p.m.
Sunday 7:30 and 10:30 a.m.
Weekdays
Tuesday - Friday 8 a.m.
Holy Days
Consult the bulletin.