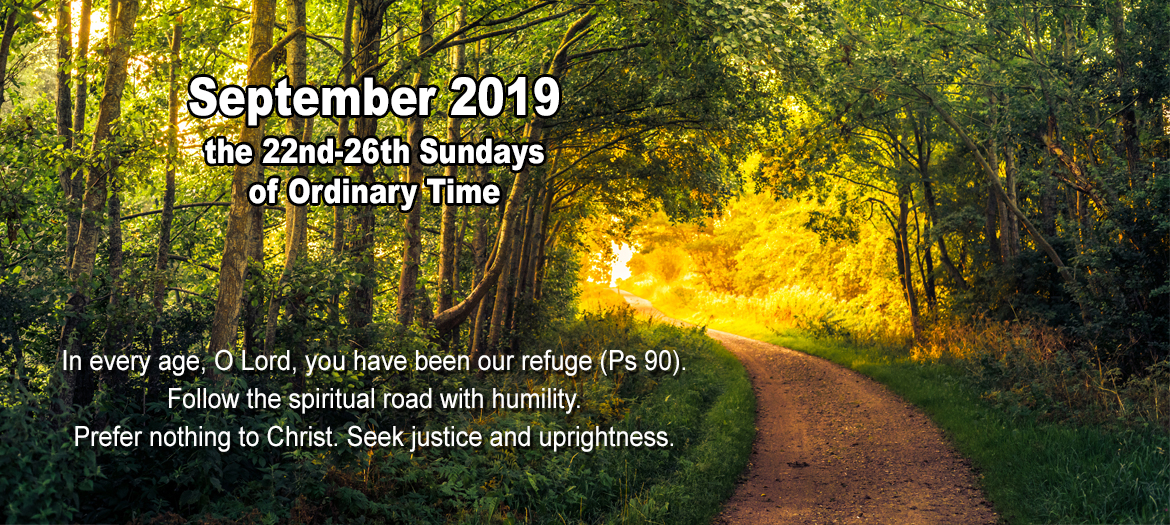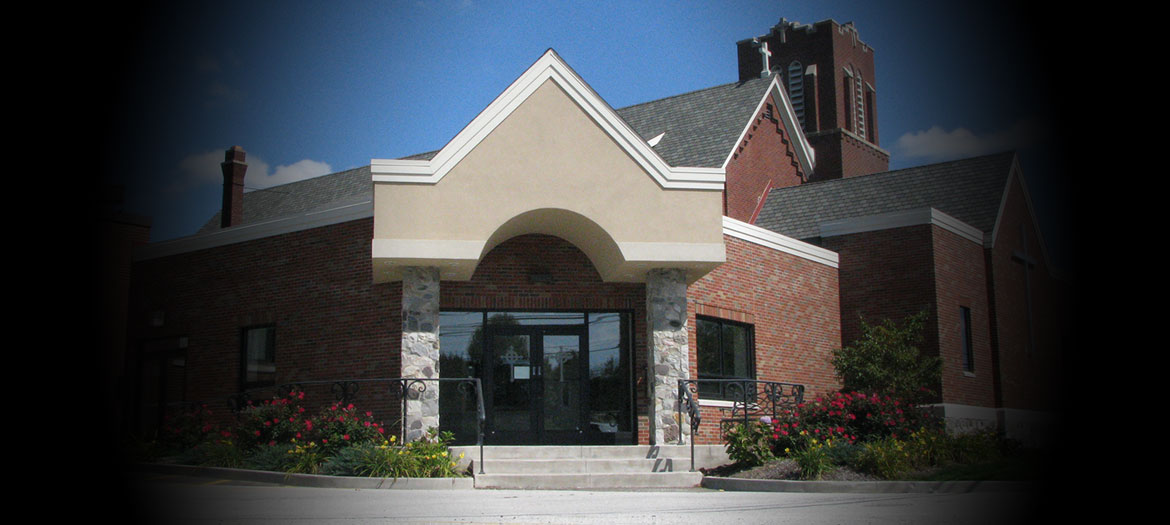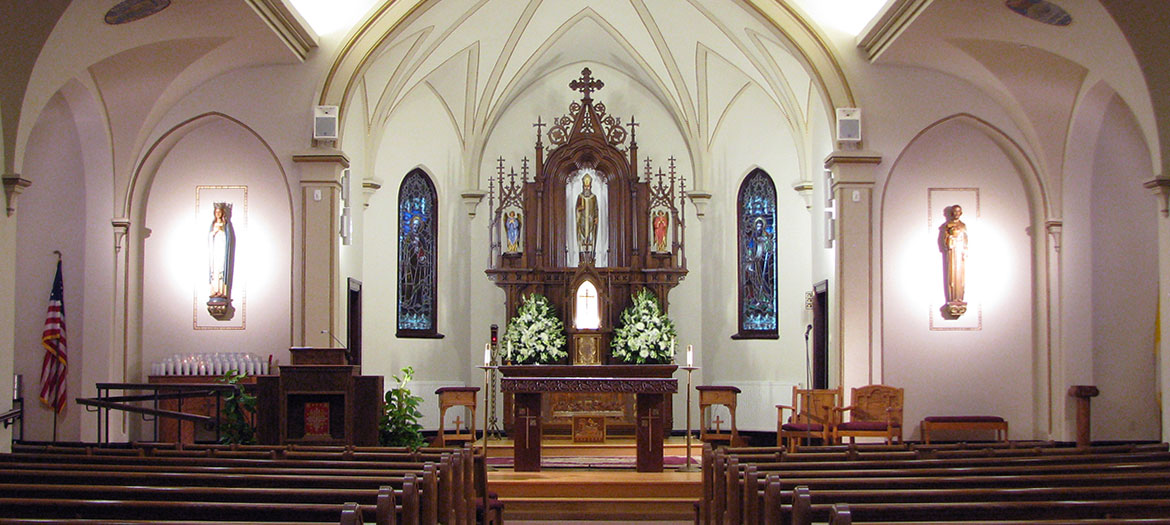 Welcome to St. Bonifiace Parish
St. Boniface is a country church, built by German and Irish Immigrants in 1857. We are located three miles south of I-90 and Route 8 at 9367 Wattsburg Road. All are welcome!
Weekends
Saturday 5:00 p.m.
Sunday 7:30 and 10:30 a.m.
Weekdays
Monday - Friday 8 a.m.
Holy Days
Consult the bulletin.
Homilies and messages from the Pastor
more
September 15, 2019 - Pastor Message
09/15/2019
THE YEAR OF PRAYER PART 28: TRADITIONAL LECTIO DIVINA
September 8, 2019
09/08/2019
THE YEAR OF PRAYER PART 27: SPIRITUAL READING
September 1, 2019 - Pastor Message
09/01/2019
"Then children were brought to Jesus that he might lay hands on them and pray. The disciples rebuked them, but Jesus said, 'Let the children come to me, and do not prevent them; for the kingdom of heaven belongs to such as these'" (Matthew 1314).